Let me introduce myself
Psychologist and Cognitive Behavioural Psychotherapist working online and in Holborn, Central London.
My career has always been driven by my strong passion for healthcare issues and support to people.
I was awarded indeed my university degrees in Italy at Universita' Vita-Salute San Raffaele in Milan.
First I achieved a BA in Psychological Sciences in 2006, writing an experimental thesis on Narcolepsy. Then, I achieved a MSc in Clinical Psychology in 2008, carrying on my experimental BA graduation thesis.
I carried out my university internship in the Neurology Department at San Raffaele-Turro Hospital in Milan, working as a psychologist in the Sleep Disorders Unit and the Neuropsychology Unit. It has been a fulfilling and extremely interesting experience. Collaborating in the Sleep Disorders Unit, managed by Professor Luigi Ferini-Strambi, I extended my knowledge on sleep problems, especially Narcolepsy and Insomnia, and I collaborated on several research projects. Part of my internship was carried out in the Neuropsychological Unit, where I administered cognitive questionnaires and I observed neuropsychological evaluations and rehabilitations.
I then became interested in the Cognitive Behavioural model and how it can be applied on psychological disorders so I achieved a 4 years post-graduate Diploma in Cognitive-Behavioural Therapy (CBT) at Studi Cognitivi in Milan, directed by Dr Sandra Sassaroli. During the 4 years training as a psychotherapist, I worked at Centro Psicosociale – Settembrini, belonging to Fatebenefratelli and Ophthalmic Hospital in Milan.
After the end of my training, I kept on collaborating with Fatebenefratelli Hospital as a consultant psychologist. I participated in research projects, administered questionnaires, evaluated neuropsychological functions and I conducted group interventions for patients with severe psychiatric disorders. 
While I was training as a psychotherapist, I have also worked for several years as a teacher for children aged 6 months – 3 years  in a private kindergarten in Milan.
Working as a kindergarten teacher has been very formative, as it has allowed me indeed to observe and experience first-hand issues related to early years and provide the best support for parents. Working directly with toddlers allowed me to apply my theoretical knowledge on Developmental Psychology and Attachment Theory in order to contribute to children and parents' emotional wellbeing. As a matter of fact, after this work experience I kept on cultivating my personal interest on the issue, collaborating with another private kindergarten and organising group sessions focused on specific topics with mothers. 
Since the beginning of 2013 I have been working as a private therapist first in Milan and right now in Central London (Holborn), where I practise as a Psychotherapist and Counsellor. I am an associate CBT therapist with Nuffield Health and provider with several insurance companies.
Since I started working in the UK, I have been in contact with people coming from all over the world. This has allowed me to gain significant clinical experience and the skills required to provide psychotherapeutic help to international patients. My work experience, combined with the fact that I myself am an expat, provided me with invaluable insight into the troubles and difficulties associated with living in a foreign country. 
I deliver online psychotherapy using GDPR compliant platforms (such as Skype and Facetime), depending on my patients' needs and if deemed clinically appropriate. 
I work under the supervision of Margherita Villa, clinical psychologist.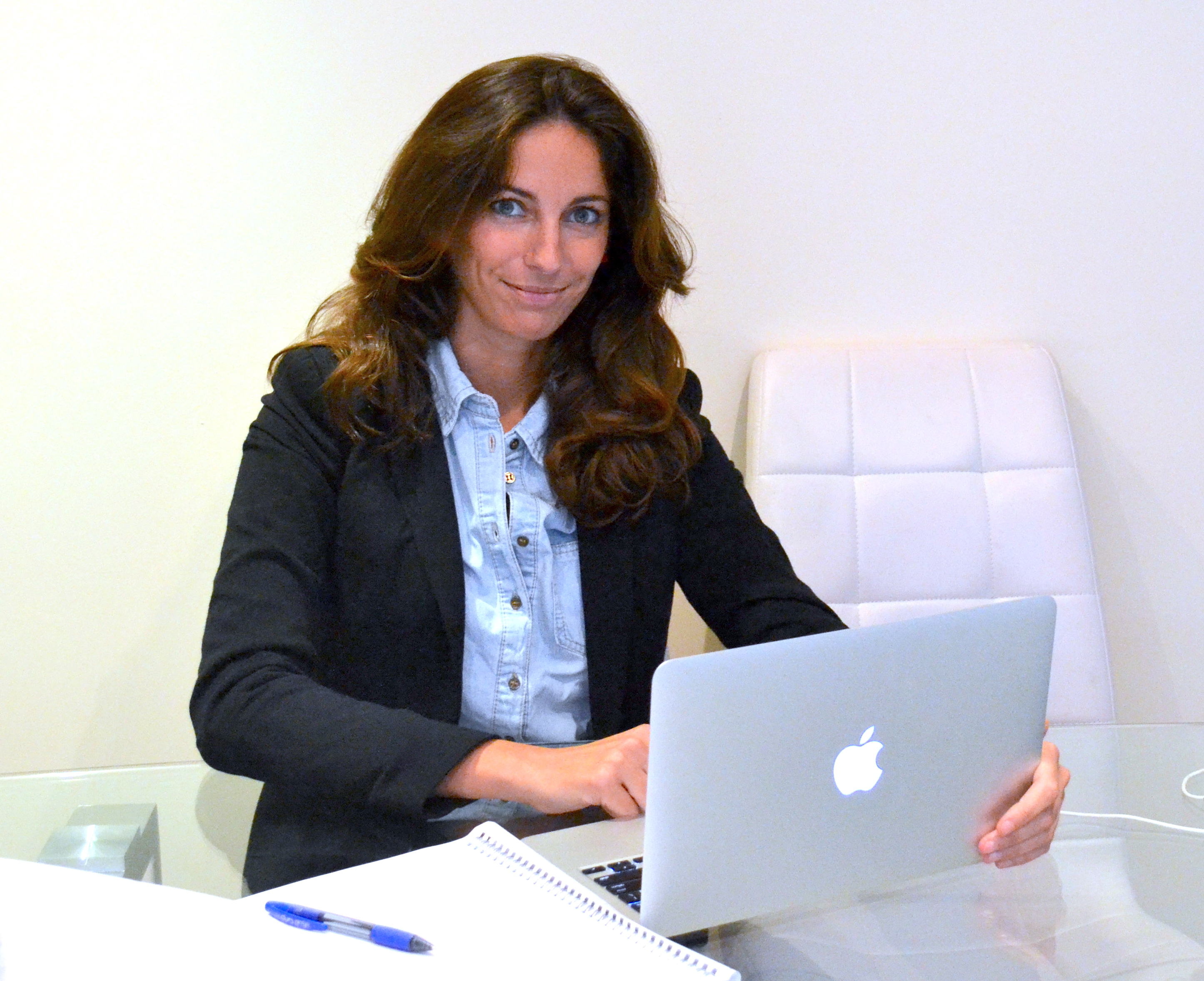 Degrees and Specialty
I have a BA in Psychological Sciences and a MSc in Clinical Psychology.
I also achieved a PGDip in Cognitive Behavioural psychotherapy.
Membership
HCPC registration no. PYL32960.
BACP registration no. 134059.
Languages
I speak fluently English and Italian
Health Insurances
I am an approved provider for WPA, Aviva, AxaPPP, Cigna HealthCare, Vitality Health and Allianz Worldwide Care.
Online therapy
I offer online counselling and psychotherapy (on Skype and Facetime), depending on my patients' specific cases and needs.
Availability
To better meet my patients' needs, I work with a flexible timetable.